South Wellington Coin Society
Coin Shows
SEPT 26, 2020 (note: COVID-19 restrictions might result in the event being cancelled) Fall Show Flyer
Location: Branch 234 — Colonel John McCrae Memorial Legion,
57 Watson Parkway South,
Guelph, On. N1L 1E3.
Our Calendar
View our 2020 Meeting & Show Calendar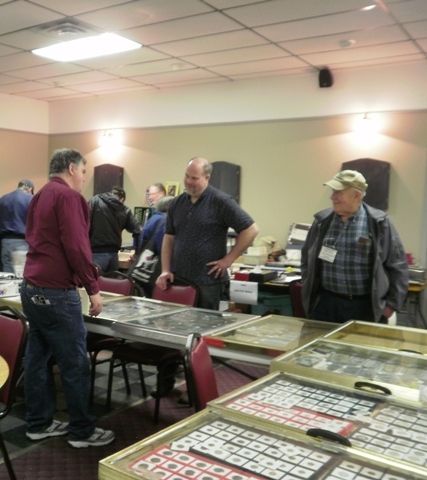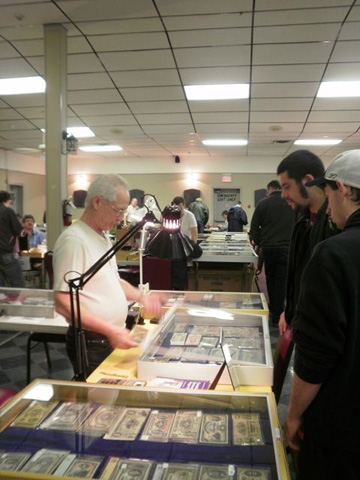 Future Dates for the BEST Ontario Coin Show Around!
SEPT 26, 2020 (note: COVID-19 restrictions might result in the event being cancelled)
Show Flyer
Attention Show Dealers
April 23, 2022
September 24, 2022
Our Affiliations
SWCS is a proud member of the Royal Canadian Numismatic Association (RCNA)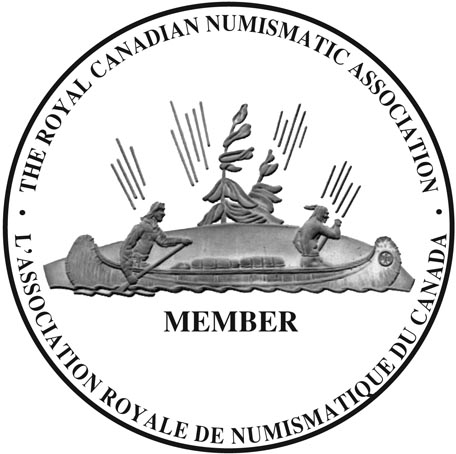 SWCS is a proud member of the Ontario Numismatic Association (ONA)